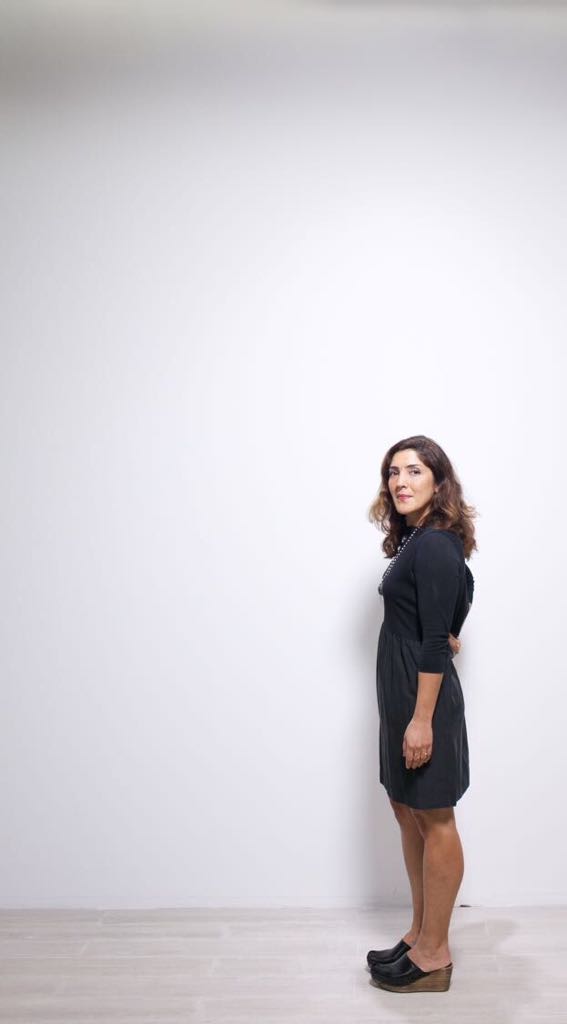 The GlobalComment.com podcast series returns with another thought-provoking interview. We interview Sunny Rahbar, a major figure in the art scene in the Arab world and Middle East. Sunny Rahbar is a co-founder of the Third Line, a leading Art Gallery based in Dubai that has been representing regional and other artists for over 10 years, and has led on so many initiatives in the ever growing Middle East art scene. 
Sunny is interviewed by two guest interviewers. 
Nasser Ali Khasawneh returns to the series after his successful interview wirth Omar Ghobash earlier this year. The episode is co-hosted by fellow lawyer and major art enthusiast, Nayiri Boghossian. 
Nayiri and Nasser discuss a wide range of subjects with Sunny, covering the "renaissance" of Middle East art since the start of the century. Sunny also takes us through her experiences over the 12 years since the founding of the Third Line. She explains how the gallery went from a start-up to a major player in the region's art scene. Sunny also discusses some of the major artists that the Third Line have nurtured and represented over the years. The interview also covers a number of major names in the contemporary art scene including: Tarek AL-Ghossein, Joana Hadjithomas & Khalil Joreige, Monir Farmanfarmaian, Hayv Kahraman, and Rana Begum. 
Sunny Rahbar at The Third Line - Photo courtesy of Mohamed Somji and Alserkal Avenue